Chitosan: the Biopolymer Behind LipoSan Ultra®
Chitosan has numerous bioactive properties and has proven effective as a preventive and health-enhancing nutrient.
Chitosan is a biopolymer derived from the second-most abundant polysaccharide in the world, chitin. Chitosan has demonstrated to possess several biological properties, with many of them useful for health management: biodegradable, antioxidative, emulsifying, flocculating, film-forming, fat-binding, and antimicrobial. As a fibrous substance, chitosan can assist with weight management thanks to its ability to bind upon ingestion with dietary fats, cholesterol, bile acid and gut toxins, and has been shown to lower cholesterol, systolic and diastolic blood pressure.

Thanks to its many health benefits, chitosan has already been used as a primary source for several health-related applications, such as dietary supplements, with products existing in localized markets in Asia, Europe and the US, while China is predicted to be the largest consumer of nutraceuticals by 2030.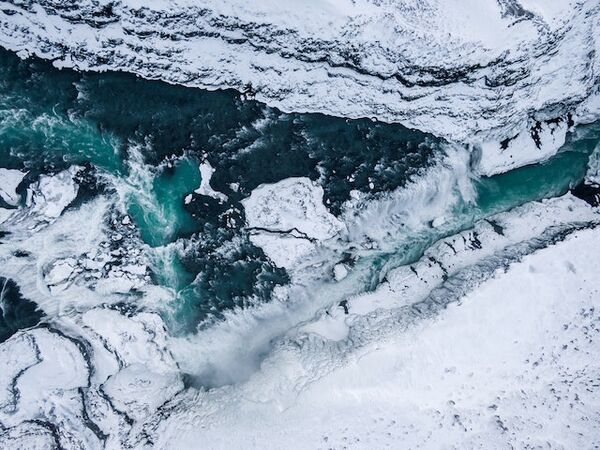 Dietary supplements (also called food supplements or nutritional supplements) are products designed to give you nutrients that might be missing from your diet. They are intended to correct nutritional deficiencies, maintain an adequate intake of certain nutrients, or to support specific physiological functions. They are usually taken as tablets, capsules or powders, or as a liquid.

Thanks to its bioactive properties, chitosan can prove effective as a preventive and health-enhancing nutrient. Some core chitosan bioactivities include:
Antimicrobial
Anti-inflammatory
Antioxidant
Mucoadhesive
Fat-binding

___
LipoSan Ultra®, LipoSan Fibers & Vitamin C, and ChitoCare Beauty Hair, Skin & Nails are manufactured by our parent company, Primex. Primex is a leading Icelandic marine biotechnology company and manufacturer of pure chitosans and chitin derivatives.

If you would like more information about chitosan and its many potential applications, do not hesitate to get in touch. We manufacture and supply pure chitosan powder in bulk, as well as white label and private label chitosan solutions for dietary supplements, weight management, health products and more. One of our representatives would be happy to assist you with all your chitosan needs. Retail-ready products are not for sale in the USA.