LipoSan Ultra Capsules
Works fast and easy to use!

LipoSan Ultra® is a natural dietary supplement for effective weight management. In the digestive system, LipoSan Ultra® complexes and binds with dietary fat in such a way that it is not absorbed by the body.
Due to how fast LipoSan Ultra starts working in your stomach the capsules can be taken during your meal, as opposed to 30-45 minutes before like some "competing" chitosan products. Within three minutes of working in the stomach, over 85% of the LipoSan Ultra is already bound to the fat in your meal.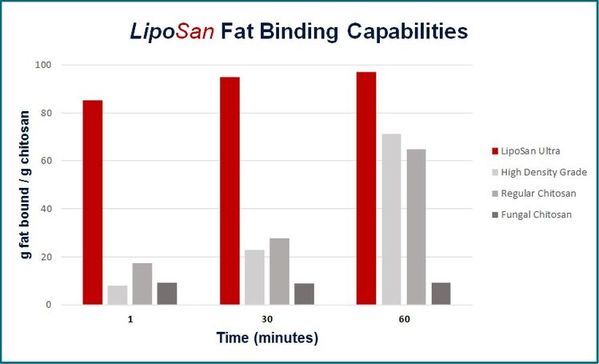 Please check our science page for more information on the exact facts behind the LipoSan Ultra magic!
Our Capsule range

LipoSan Ultra in capsules, ready for the end-consumer, in bottles with numbers ranging from 60 to 180 capsules per bottle. Our products are available with several different language options. Order quantities vary depending on combinations of labels and bottle sizes.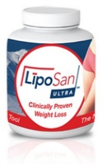 If you require a private label we can supply large or small quantities of bottles of different number of capsules per bottle and various capsule sizes. We are happy to listen to your ideas.

Primex production specialists are enthusiastic to help our clients find the most suitable and efficient solutions to meet their customers needs.
Contact us
for further information and quotes
---